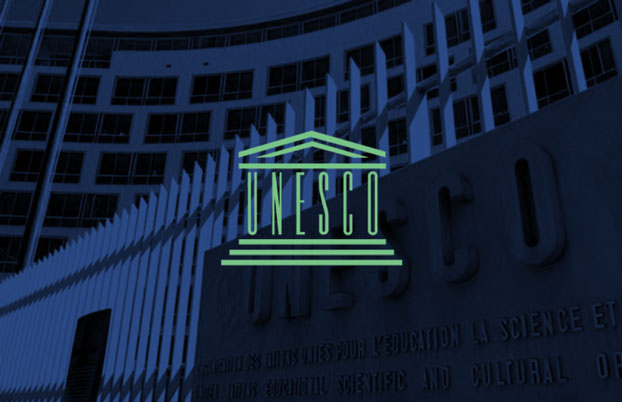 We help you Design & Evaluate Policies
Evaluation of public policies, Projects and programmes,
Organisational audit, Retrospective and prospective evaluations.
View More
They Trusted Learning Avenue
International organisations, French National & Local Authorities along with associated NGO's trusted Learning Avenue
View More
Activities & Areas of Intervention
EVALUATION
Evaluation of public policies, projects and programmes, organisational audit, retrospective and prospective evaluations.
CAPACITY BUILDING
Strategy thinking, diagnosis, benchmarking, training, organisation of international conferences, town meetings, surveys, keynoter.
EXPERTISE
Design of law and regulations, design and assessment of quality assurance systems and accreditation agencies, quality assurance auditor.
HUMAN CAPITAL DEVELOPMENT
Higher education, research and development, innovation. Schooling (early childhood, primary and secondary education)
EMPLOYABILITY
Transition from school to work, job or education matching, skill strategies, entrepreneurship, vocational training.
QUALITY ASSURANCE
Audit of higher education institutions, accreditation of programmes, training in quality assurance, setting quality assurance indicators.
Learning Avenue has set regular partnerships with the following evaluation and strategy consultancy companies
Learning Avenue cooperates on a regular basis with consultants to make the most of their complementarities and to share experiences.
Fabrice Hénard has been cooperating with the following top-notch academics and international experts. Their scientific rigour...
Young professionals and interns enrich Learning Avenue's experience. They constitute a pool of promising evaluators, policy analysts...
Looking for a collaboration?
290 Maryam Sprins 260,
Courbevoie, Paris, France